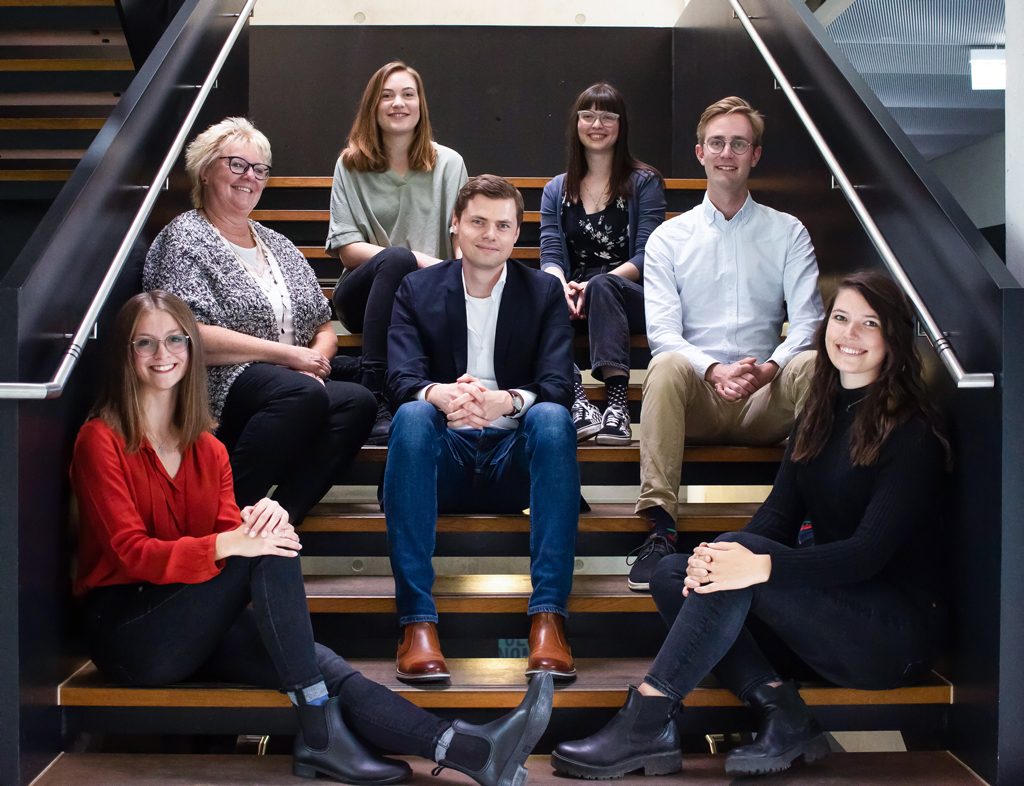 Digital media and the Internet have changed our lives in countless ways. Thanks to mobile Internet, smartphones, and tablet computers, media content and mediated communication are permanently available and virtually ubiquitous.
The "social web", particularly services such as Facebook and Twitter, open up completely new ways of interaction, participation, and content production. Interactive media such as video and computer games as well as video streaming platforms such as YouTube offer new means for entertainment that free users from their former passive role as mere viewers. Instead, they can now actively and autonomously engage with both content and other users.
While interactive media and online communication have already established themselves as integral parts of our everyday lives, many questions about the consequences of living in a digital society remain. For example, what does "friendship" mean in times of Facebook? How do users protect their privacy and personal data online? How often does media use conflict with more important tasks in everyday life? And how does constant connectivity and "digital stress" affect the quality of life in our "always on" society?
Our research tries to answer these and related questions that revolve around the uses and effects of online communication. In our courses, we try to draw our students' attention to the individual and societal implications of using digital media. Specifically, we teach theories, concepts, and empirical approaches that enable us to analyse the ever-changing ways of online media use.